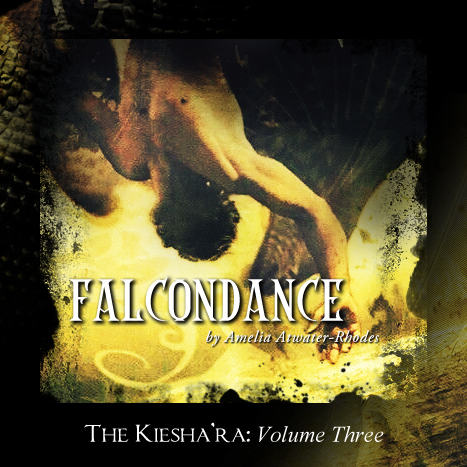 Backlist: It's time for volume three, baby! We're back to discuss FALCONDANCE by Amelia Atwater-Rhodes (published in September 2005), a pretty good book with one BIG asterisk. A Big. Asterisk.
We'll see how it goes.
Chill: Cyna is knocking back a White Falcon (horchata, coffee liquor, and vodka), and Ollie is back to The Good Shit (ginger ale + absinthe). As usual, we got some sweet pics Cyna - Ollie.
Intro theme - "Let It In" by Josh Woodward.
Next time:  Season 6 Episode 4: WOLFCRY! Chiller and Chillest tier patrons will receive this episode before it goes public!
Stay safe y'all.
(2h 09m. Content Warning: Profanity, alcohol consumption, sexually explicit and generally extremely filthy language, classism, emotional and physical abuse, ritual scarification, torture, colonialism, racism and white supremacy, eugenics, ableism.)
Psst! Want to get B&C delivered to your inbox days before it goes live to the public? Become our patron at the $2 or higher level and you are in! Already our patron? Then you know what we're talking about! Enjoy, friend!
Play Now